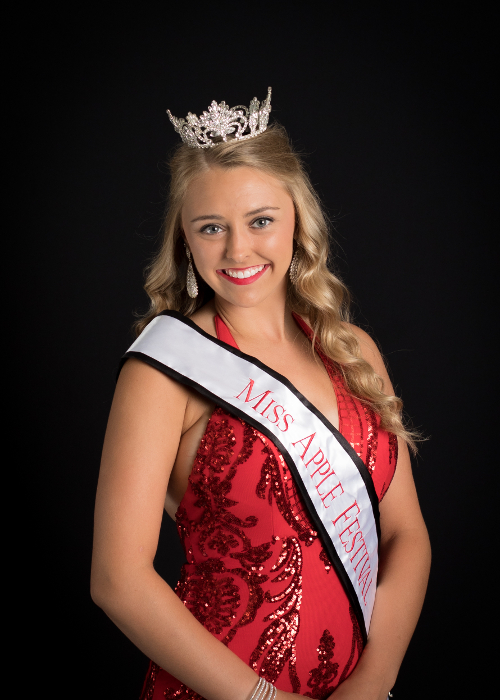 The Miss Apple Festival Scholarship Pageant is one of the oldest and longest-running events of the Murphysboro Apple Festival. Each year, one young lady is chosen to represent Murphysboro and the Apple Festival at several events all across Southern Illinois. Hundreds of dollars in scholarship money is award every year as well as many other gifts. All contestants attend and participate in several events during the Festival, including the Queen's Tea, Apple Pie Eating Contest, and Grand Parade.
Tickets for the Miss Apple Festival Scholarship Pageant are $8.00 and are on sale now, only available at the Murphysboro Apple Festival Office. Buy early and pick your own seats! Any unsold seats will be available for purchase at the door.
NOTE: Due to ongoing health concerns, tickets for the Prince & Princess Pageant and Miss Apple Festival Pageant will be sold separately. If you would like to attend both events, you must purchase a ticket for each. Tickets are still $8.00 per seat but are now also per pageant. Seating arrangements have been modified for adequate distancing between groups. Due to this, seating is limited for each pageant. MASKS ARE MANDATORY FOR ALL INDOOR MURPHYSBORO APPLE FESTIVAL EVENTS IN 2021!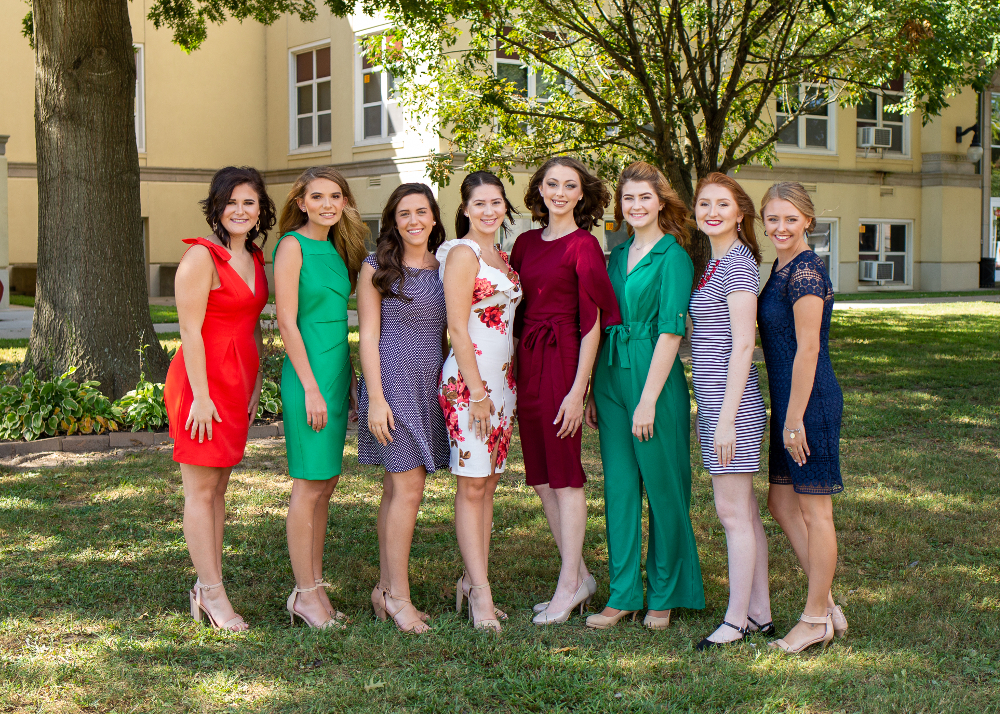 ---
2021 Miss Apple Festival Contestants
Click on each photo to enlarge