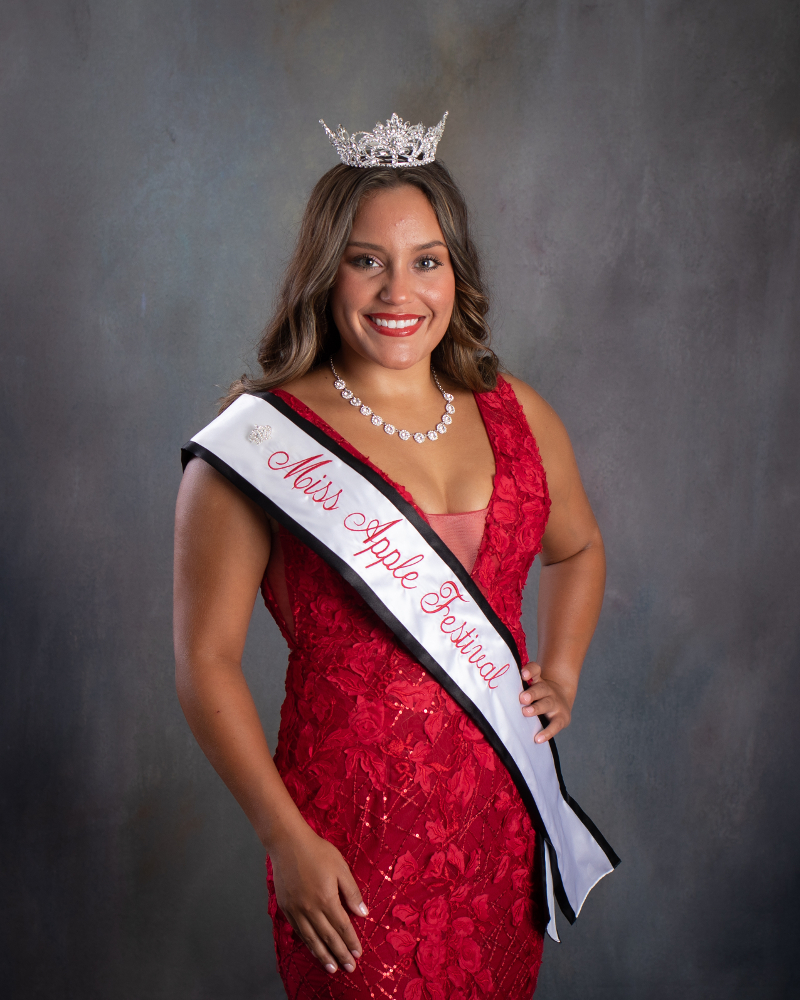 2021 Miss Apple Festival Isabela Cerrato
Sponsored in the pageant last year by Mandy Korando of Glam Salon, Queen Isabela was a busy high school student playing soccer and cheering for the Murphysboro Red Devils when she was crowned Miss Apple Festival.
A 2021 graduate of Murphysboro High School, she is currently pursuing a degree in Biological Sciences and Physiology Education at Southern Illinois University, Carbondale. SIU awarded her the University Excellence Scholarship and the Blake Family Foundation Scholarship.

As a little girl, Isabela remembers September being her favorite time of the year because of the festival. She loves everything Apple Festival, from the pies and cider to the craft fair, rides, and grand parade. She has always been excited to see who the new queen would be and never dreamed that one day she would be standing in the shoes (or heels) of the girls she looked up to for most of her life. Most of all, she says, "I love seeing our community come together and celebrate something we all share - the love for our little hometown of Murphysboro. I will miss my reign and the amazing memories and conversations I have shared, but I am so happy I was able to play a major role in my favorite time of the year!"
Isabela is the daughter of Carlos & Diane Cerrato
The Miss Apple Festival Scholarship Pageant is one of the oldest and longest-running events of the Murphysboro Apple Festival. Each year, one young lady is chosen to represent Murphysboro and the Apple Festival at several events all across Southern Illinois. THOUSANDS of dollars in scholarship money is awarded every year as well as many other gifts. All contestants attend and participate in several events during the Festival, including the Queen's Tea, Apple Pie Eating Contest, and Grand Parade.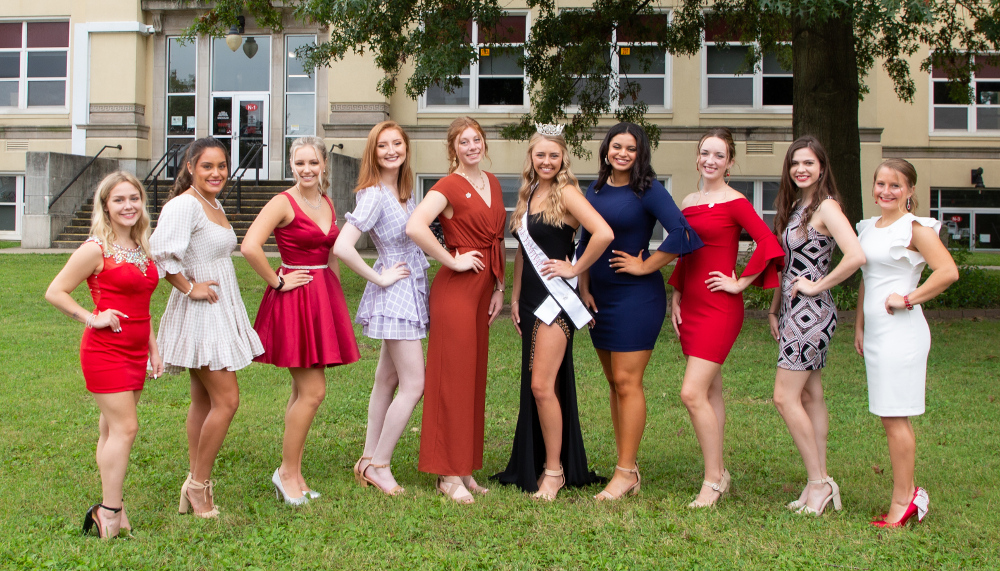 NEW FOR 2022: TWO NEW SCHOLARSHIPS!
In 2021, the following scholarships were awarded to the top three contestants:
$3,500 awarded to the Queen
$1,000 awarded to the 1st Runner-Up
$800 awarded to the 2nd Runner-Up
This year, we will be awarding two additional scholarships!
The Miss Photogenic prize is voted on by you, the public! The contestant with the most votes after the contest has ended will be named Miss Photogenic and be awarded the prize.
Click HERE to be taken to the voting page (VOTING IS NOW CLOSED).
*NOTE: Voting is free. You may only vote one time for one contestant. Email verification is required to vote. Email addresses collected will only be used for verification purposes.*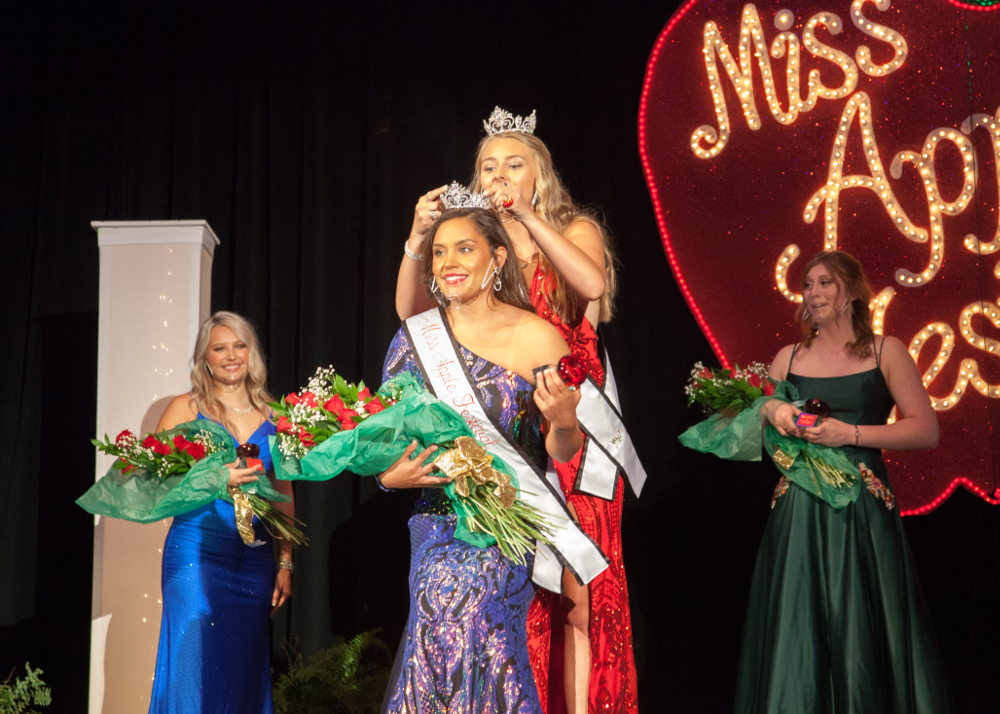 Tickets for the Miss Apple Festival Scholarship Pageant are $8.00 and are on sale August 24th, available to purchase online through Eventbrite. Buy early and pick your own seats! Any unsold seats will be available for purchase at the door.
Click HERE to purchase tickets through Eventbrite (now closed)
---
2022 Miss Apple Festival
Savannah Neef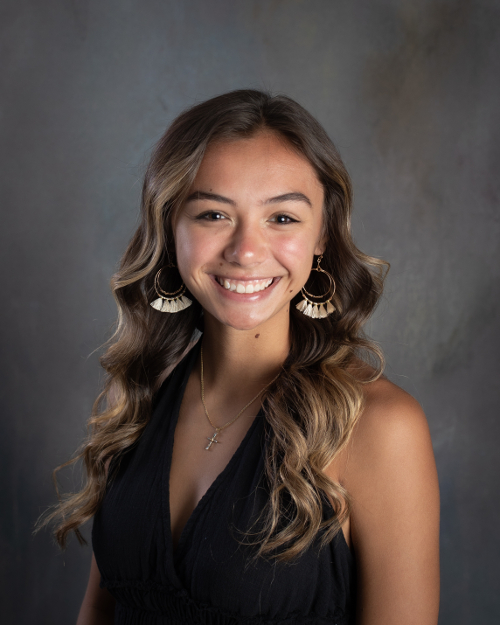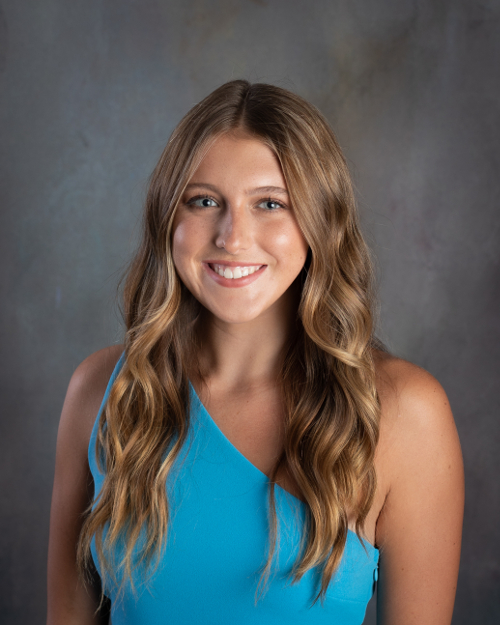 2022 Miss Apple Festival Contestants
Click on each photo to enlarge
Click HERE to vote in the Miss Photogenic contest!
VOTING IS NOW CLOSED!