Due to COVID-19, all 2020 Events & Contests have been postponed until 2021. Mark your calendars to join us for the 70th Annual Murphysboro Apple Festival September 15-18, 2021.
A Taste of Murphysboro Scholarships will still be awarded in 2020.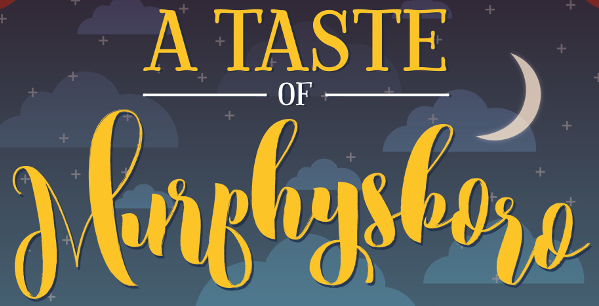 A Taste of Murphysboro is celebrating it's fifth year and has become one of our most popular events, with tickets selling out within hours of going on sale. Featuring a large menu of items from locally-owned restaurants, guests will be able to sample some of the best food and drinks that Murphysboro has to offer! Beautifully decorated tables will be set up along Chestnut Street, behind the Jackson County Courthouse, where guests will be able to sample, mingle, and enjoy the sights and sounds of the Murphysboro Apple Festival.
Proceeds from this event fund the Taste of Murphysboro Scholarship, which will be awarded to the winning Murphysboro High School Seniors at the end of the evening.
Due to COVID-19 restrictions, we are not able to sell tickets and hold the dinner event in 2020. Thankfully, through the generosity of our event partners, Fager-Mcgee Commercial Construction and First Bank & Trust, we will still be able to award our scholarships.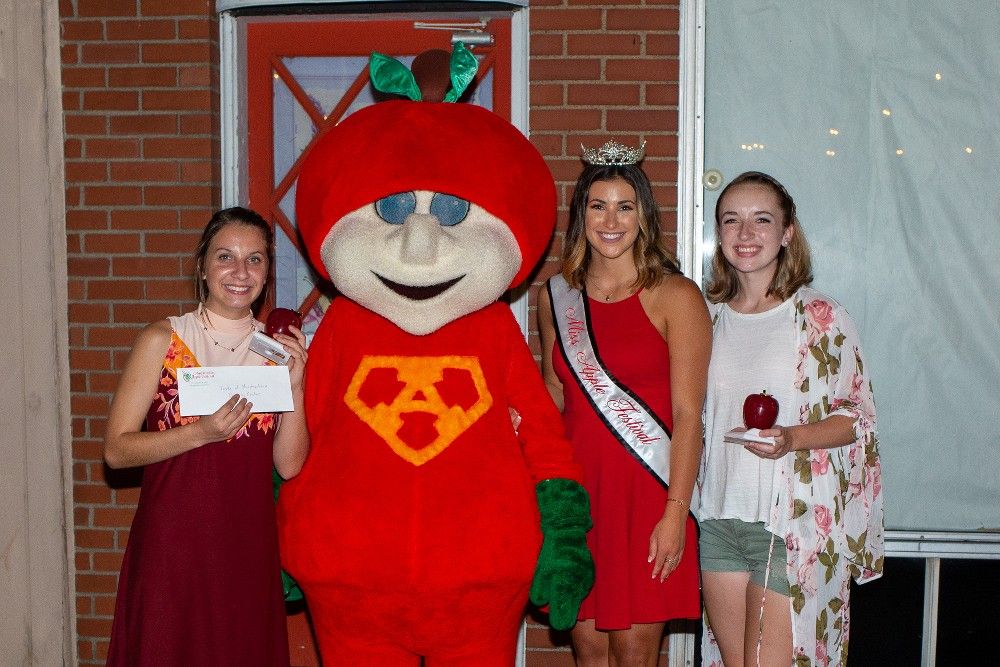 2019 Scholarship Recipients
Grace Barlage
Brandy Foster