Formerly the Appletime Gospel Sing, we've reformatted Opening Night of the Festival into Faith & Family Night! Opening on the Appletime Stage with family-friendly and faith-based entertainment, we will be featuring several performers from local churches. To top the night off, for the first time ever on Opening Night, we will be introducing a nationally known headlining act!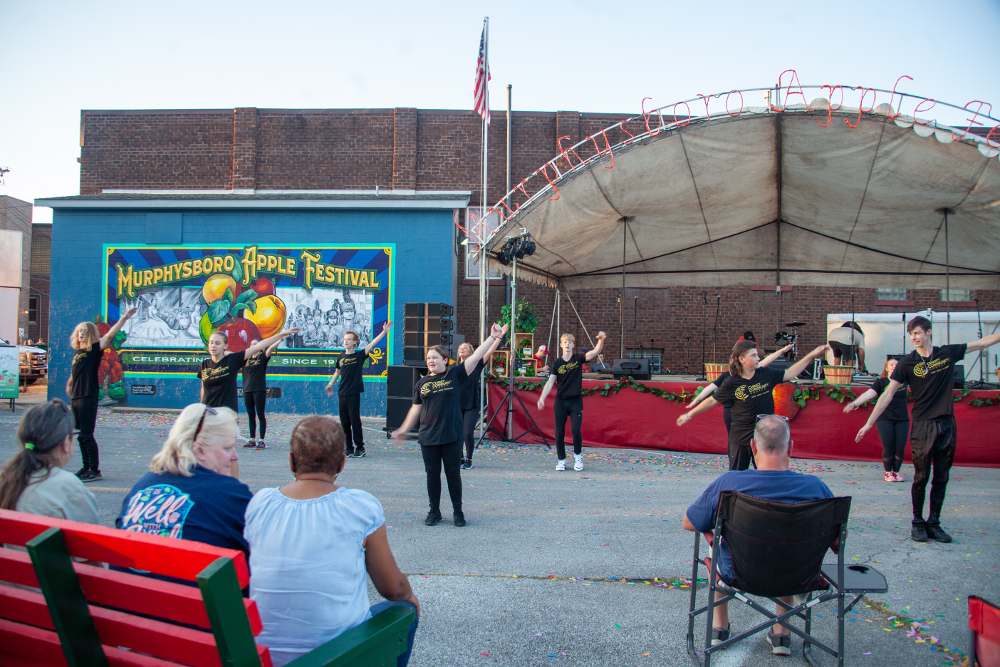 PERFORMERS: If you or your group would like to participate, click HERE to download information and a paper registration form. You can also register online by clicking HERE!
PERFORMANCE TIME IS LIMITED SO REGISTER EARLY TO SECURE YOUR SPOT!
All performance slots have been filled!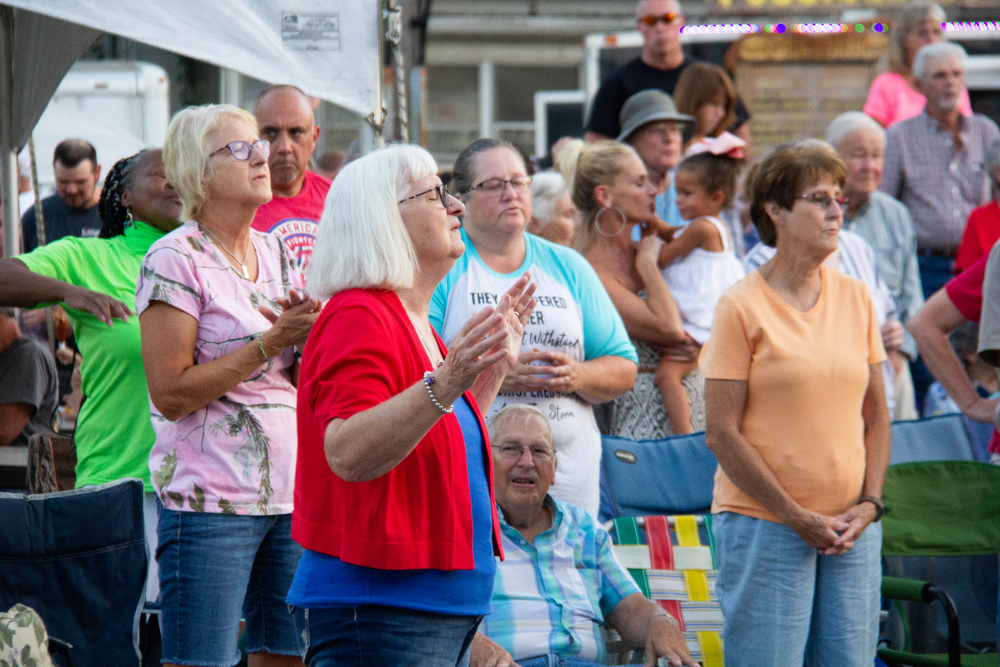 ---
2022 Headliner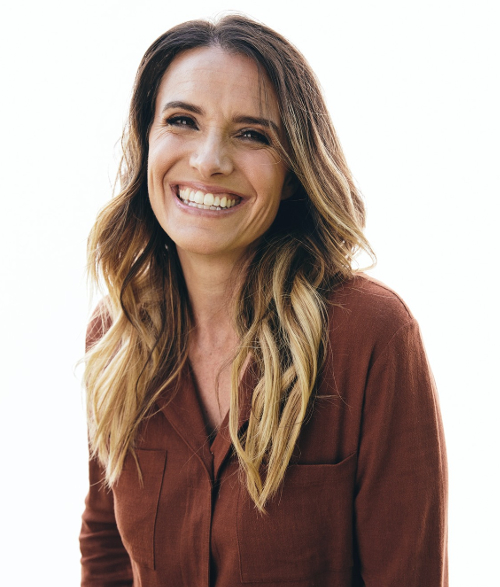 Rebecca St. James is a Grammy-winning, modern Christian singer/songwriter, best-selling author, and actress. A native of Australia, St. James gained widespread recognition after the release of her self-titled album debut in 1994. Since then, she has released nine #1 singles, earned two GOLD-certified records, and won countless awards. Her talent doesn't end with music! She's also authored or co-authored 14 books and appeared in or voiced characters in several films, including Left Behind: The Movie, and VeggieTales: An Easter Carol.
More recently, St. James has worked with Christian rock band for KING & COUNTRY, co-writing songs for their massively popular album Burn the Ships. St. James hosts a weekly podcast on marriage and family, Rebecca St. James Friends & Family.
Her most recent album, Kingdom Come, is available for purchase from her website and available to stream and download from all major platforms.
---
2022 Faith & Family Night Scheduled Performers
Faith Boenau - Christ Community Church
"Born Again"
Natalie Crowden - Christ Community Church
"Jericho Walls"
Andi Mahoney - Elm Street Baptist Church
TBA
Susan Davis - Elm Street Baptist Church
TBA