Formerly the Appletime Gospel Sing, we've reformatted Opening Night of the Festival into Faith & Family Night! Opening on the Appletime Stage with family-friendly and faith-based entertainment, we will be featuring several performers from local churches. To top the night off, we will be introducing a nationally known headlining act!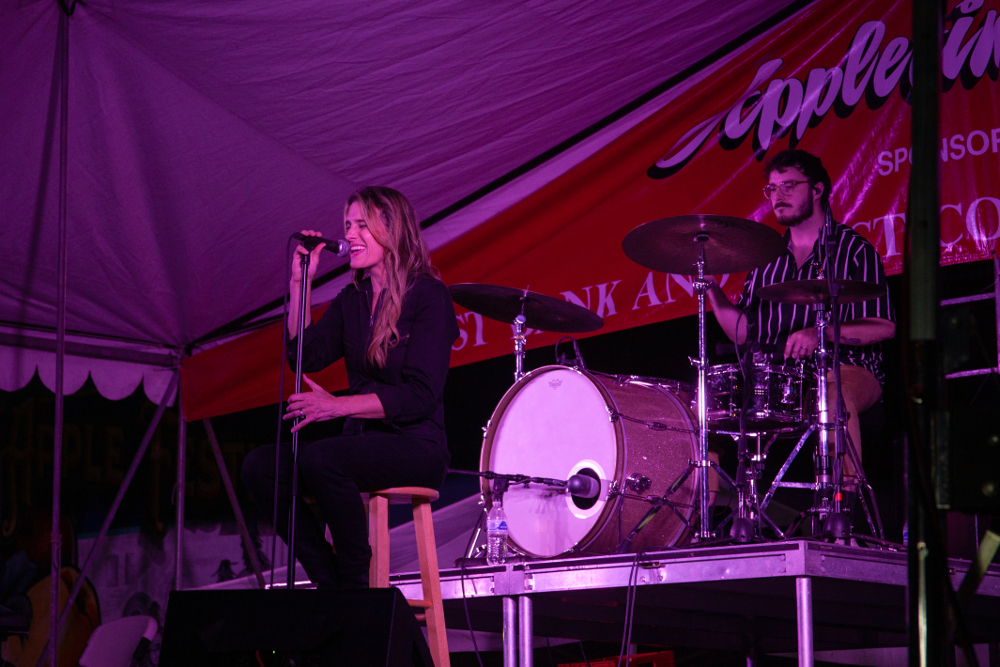 LOCAL FAITH-BASED PERFORMERS
Opening for our Headliners, we will be featuring local talent between 6pm and 7pm. Because of time and space limitations, we are only able to accommodate a limited number of performers with recorded backing tracks only. If you or your group would like to participate, click HERE to download information and a paper registration form. You can also register online by clicking HERE. Registration is now closed!
PERFORMANCE TIME IS LIMITED SO REGISTER EARLY TO SECURE YOUR SPOT!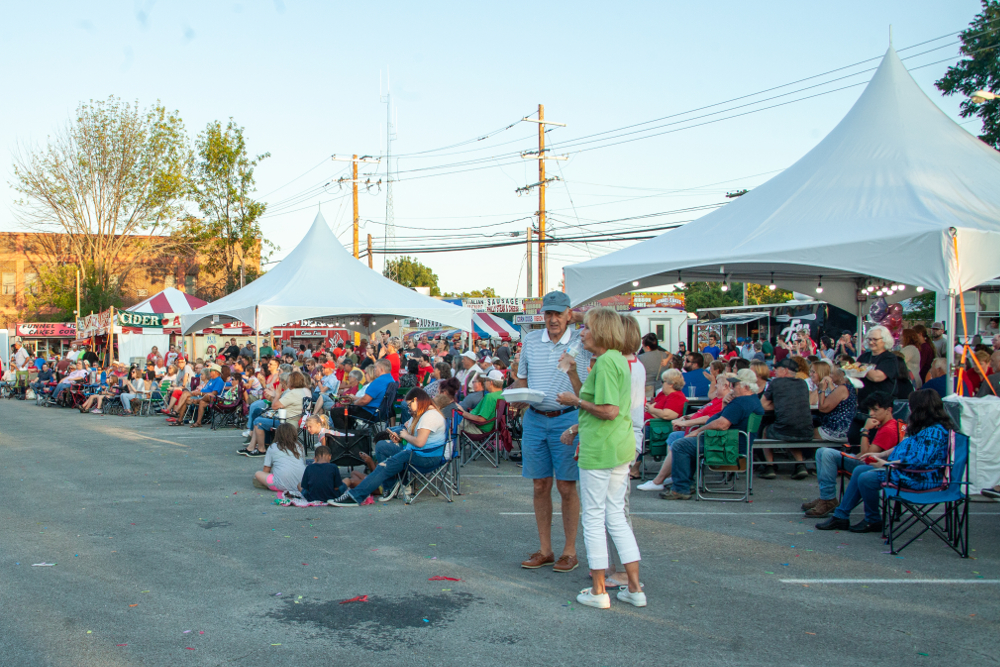 ---
2023 Faith & Family Night Headliner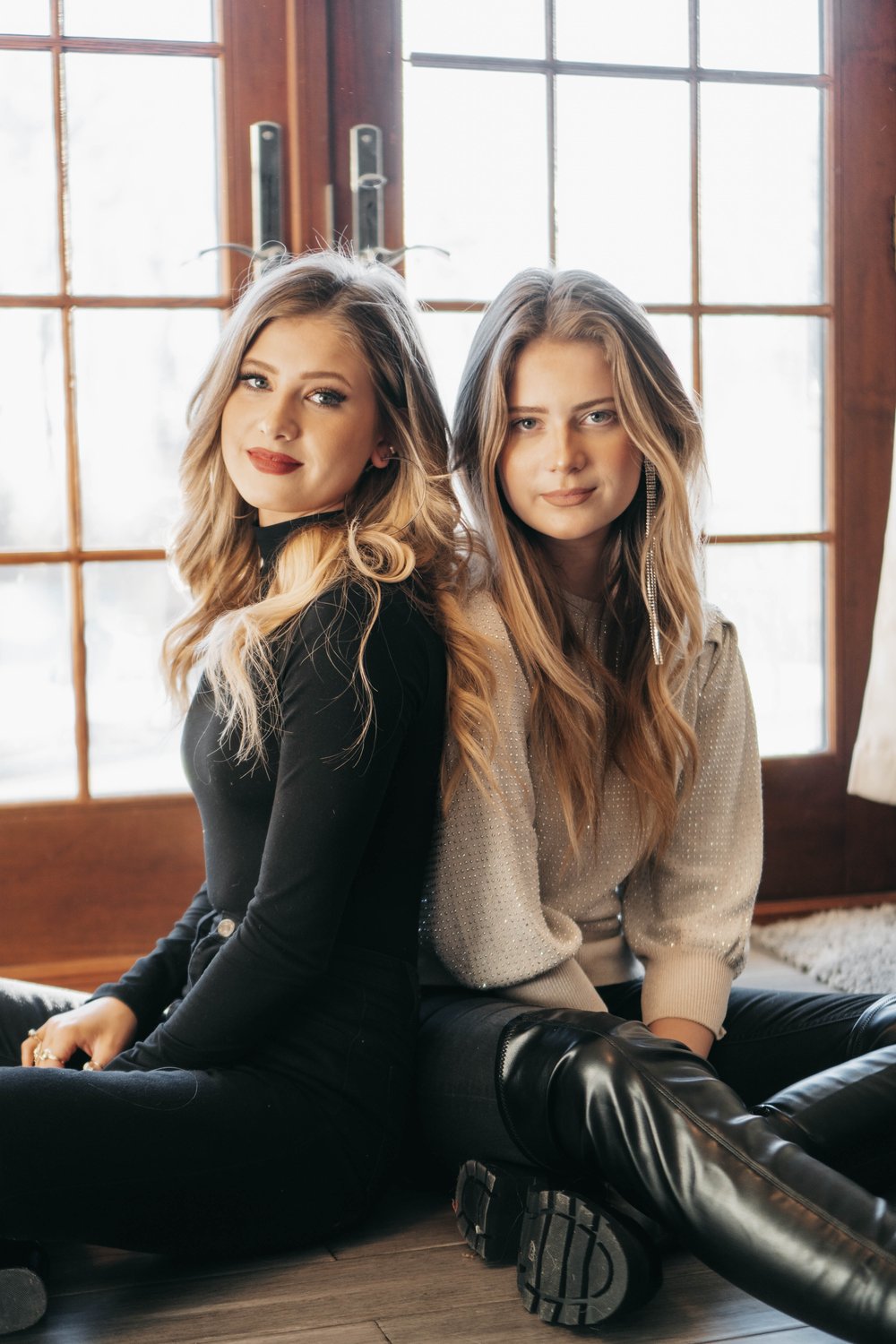 Renee, an up-and-coming Christian/Pop duo, made waves this past winter, performing across the country with the 2023 Winter Jam Christian Music Festival. Sisters Riley and Rachael Peyton hail from the small southern Illinois town of Enfield, located in White County. Singing together since they were children, they earned a fan in a legendary gospel artist. "The Peyton Sisters," as they were known then, performed and toured with Bill Gaither for many years.
Riley and Rachael share more than just powerhouse vocals and incredible stage presence - they share the same middle name, Renee. Once they began writing their own music, they made the transition from Southern Gospel to Contemporary Christian music, and Renee was born.
Their music, including singles "I Want Out" and "No Limit," are played in regular rotation on Contemporary Christian radio stations. Their most recent single, "Wonderful," gained considerable traction earlier this year after being featured in a viral Tik Tok posted by artist Vanessa Horabuena.
Renee's music can be streamed on all major music platforms.
Spotify
Apple Music
YouTube Video
YouTube Music
Amazon Music
Facebook
---
2023 Faith & Family Night Scheduled Performers
Ava Campos - Berean Christian Church
Katie Keown - Vine Church
FCC Child's Choir - First Christian Church
Natalie Crowden - Christ Community Church
Doug Barlow, Natalie Crowden, Jasmine McGill - Christ Community Church