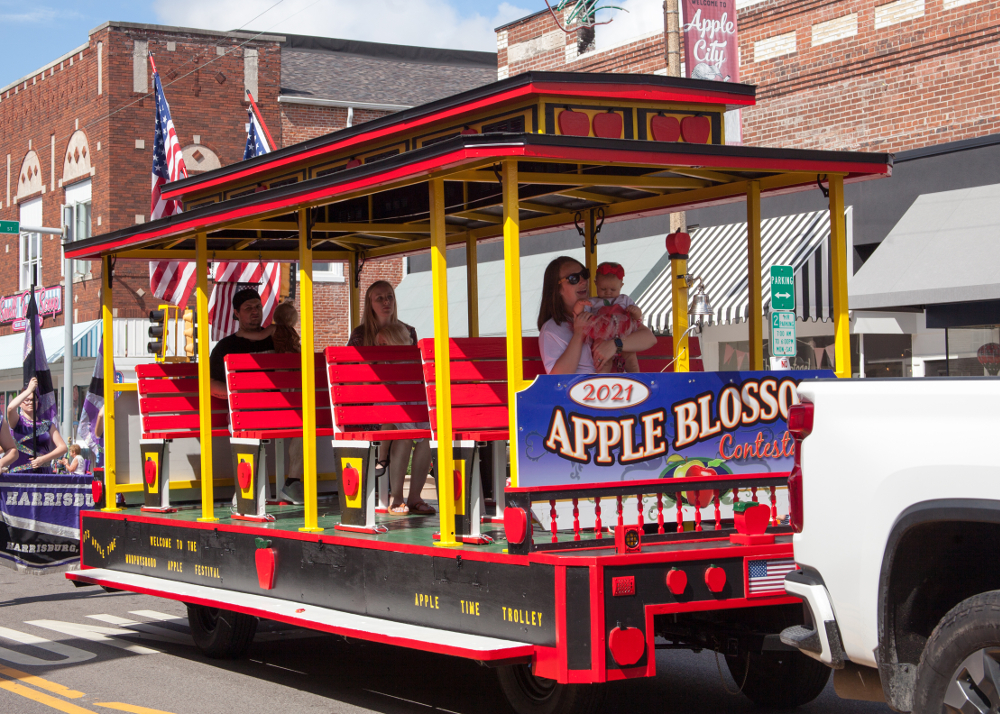 The Murphysboro Apple Festival Apple Blossom Contest is open to all children living in Jackson County, Illinois, ages newborn (0) to four (4) years of age. The winners will be announced during the Opening Ceremony. Parents will also have the option to ride with their child on the Apple Festival Trolley during the Grand Parade!
One boy and one girl will be announced as 2022 Apple Blossoms based on the highest number of votes.
Voting will begin August 22nd and will continue through September 12th. You can VOTE ONLINE or you can vote in person at the Murphysboro Apple Festival Office during regular business hours. 1 penny = 1 vote.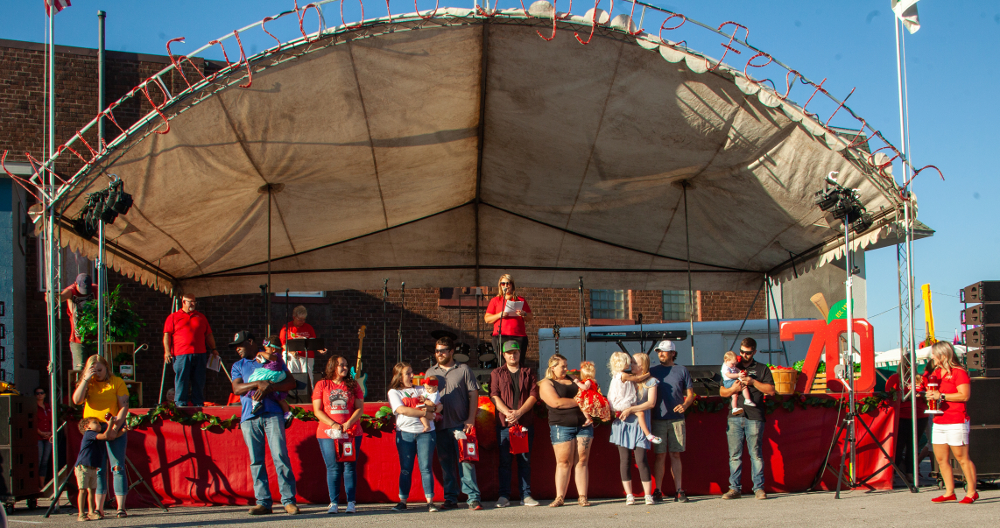 ---
2022 Apple Blossom Contest Winners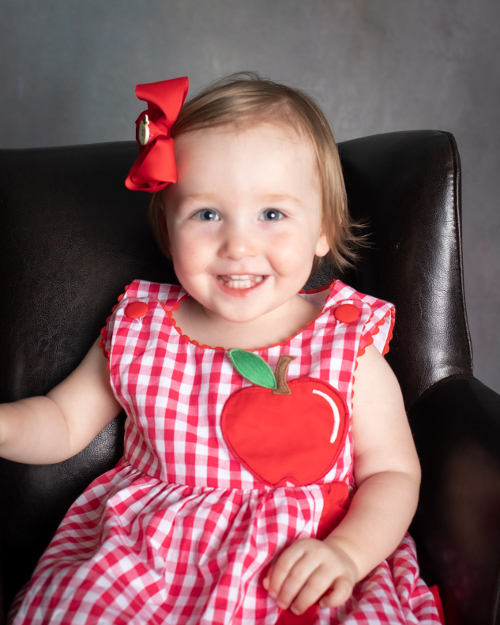 2022 Apple Blossom Contestants
Click here to VOTE ONLINE
Voting is now closed!
Click on each photo to see full size