The Appletime Show & Shine is teaming up again with Murphysboro Cruise Nights! Held on Saturday, September 2nd, the Show & Shine Crew will be on hand to award our favorite vehicles in addition to the monthly Cruise Night awards.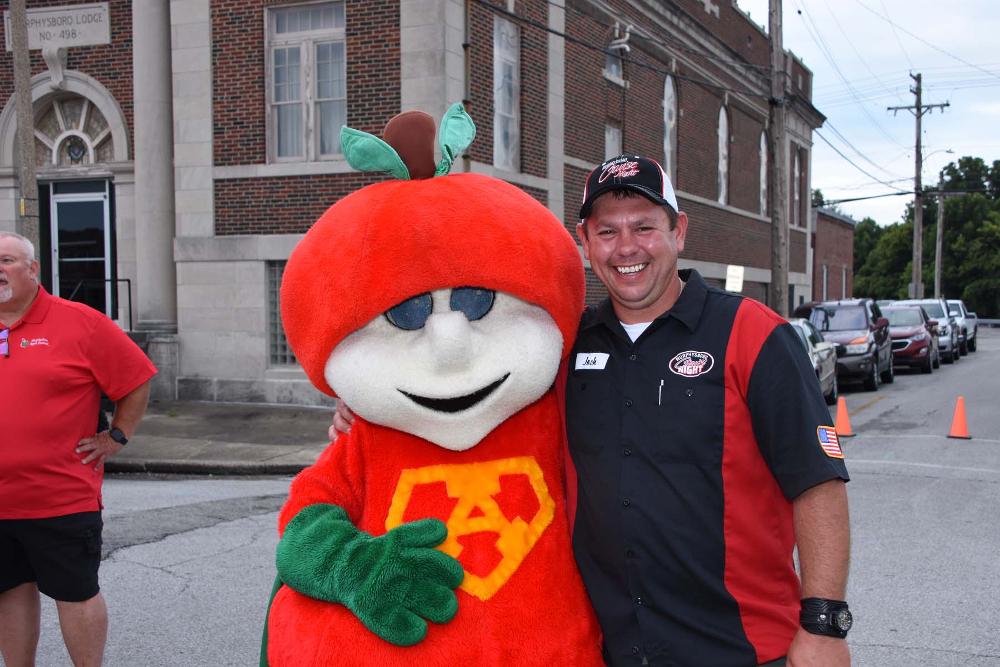 Registration is FREE and open to all vehicles.
You can expect Raffles, 50/50 Cash Drawing, a Live DJ, Kids' Future Cruise Show, giveaways, and more! Big Muddy Fryers will be on hand serving food. Nearby Cummare's Italian Restaurant and Brews Brothers Taproom will also be open for food and drinks.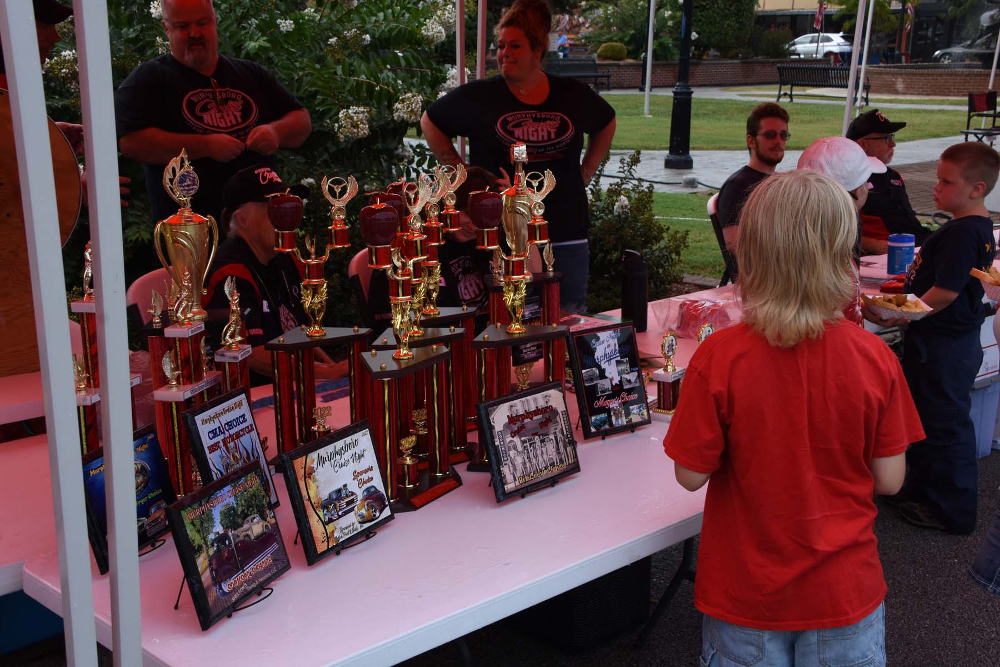 For more information on this year's event, check out Murphysboro Cruise Night's Facebook Page and Event Page.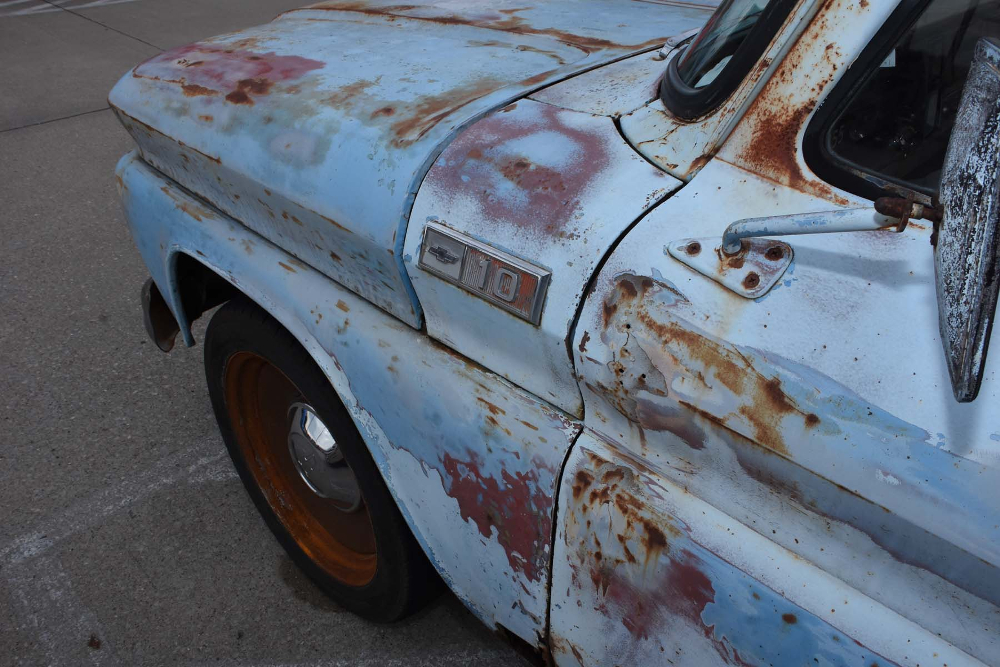 Appletime Show & Shine Awards
Mayor's Choice
Miss Apple Festival Queen's Choice
Captain Applesauce's Choice
Police Chief's Choice
Fire Chief's Choice
---
2023 Awards
Queen's Choice
1972 Plymouth Barracuda - Lyndsey & Jared Ward of Murphysboro
Captain Applesauce's Choice
1969 Ford Mustang - Ed Miller of Murphysboro
Mayor's Choice
1974 Chevrolet Corvette - J.F. Reid of Du Quoin
MFD Fire Chief's Choice
1948 Studebaker Pickup - Mike & Leona Johnson of Mt. Vernon
MPD Police Chief's Choice
1967 Chevrolet Nova - Jim Kimmel of Murphysboro