The Appletime Show & Shine is teaming up again with Murphysboro Cruise Nights! Held on Saturday, September 3rd, the Show & Shine Crew will be on hand to award our favorite vehicles in addition to the monthly Cruise Night awards.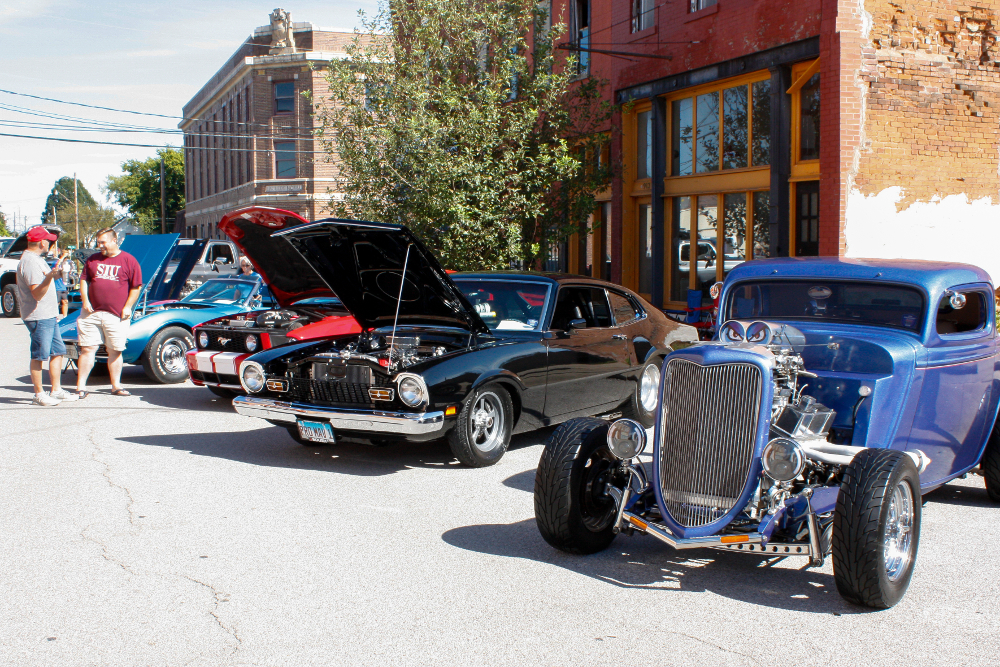 Awards
Mayor's Choice
Miss Apple Festival Queen's Choice
Captain Applesauce's Choice
You can expect Raffles, 50/50 Cash Drawing, Live D.J., and giveaways. Big Muddy Fryer's will be on hand serving food, and Cummare's and Brews Brothers Taproom will also be open for food and drinks.
---
2021 Awards
Queen's Choice
Dale Seifert - 1955 Chevy 210
Mayor's Choice
Marion Hickey - 1946 Navy Truck
Captain Applesauce's Choice
Jim Boyd - 1937 Chevy Coupe