NEW LOCATION FOR 2023!
The Murphysboro Senior Center has graciously agreed to host the 2023 Senior Day! The Senior Center is located at 17 North 14th Street. It is climate controlled, one level access, and has an adjacent parking lot.
Each year, the Murphysboro Apple Festival hosts an event, especially for Senior Citizens, to mingle and meet with various businesses and services that cater to their needs. Exhibitors in a wide variety of services will be available to distribute information and answer your questions.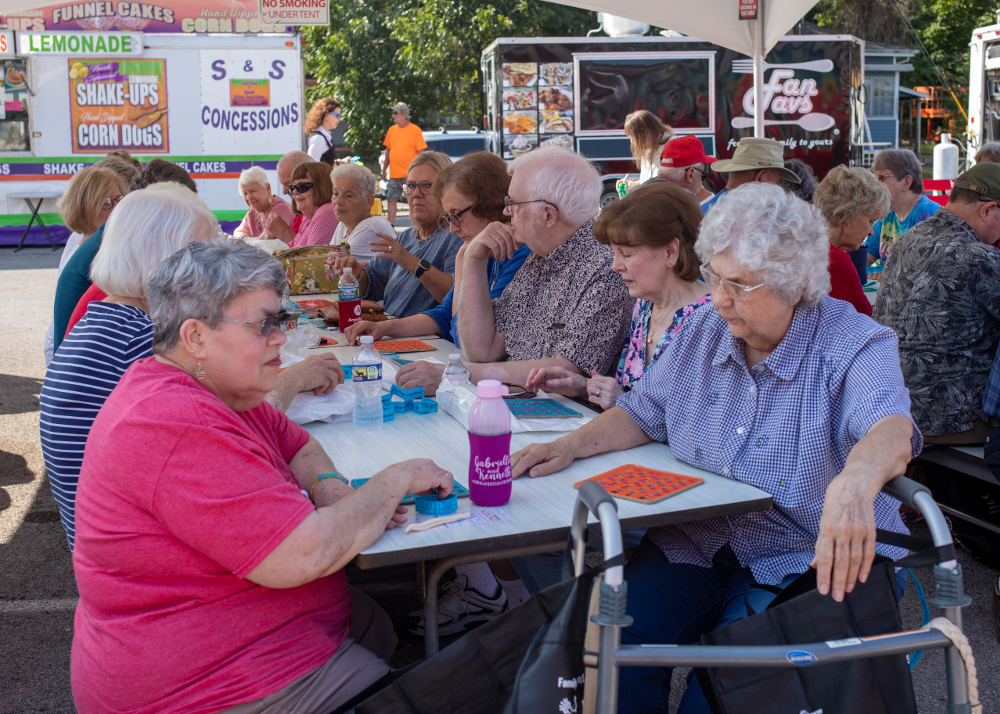 Admission is always free! Concessions will be available for purchase and covered seating is provided.
Other Highlights Include:
Free Bingo with Cash Prizes
Prize Drawings
Door Prizes
Food Specials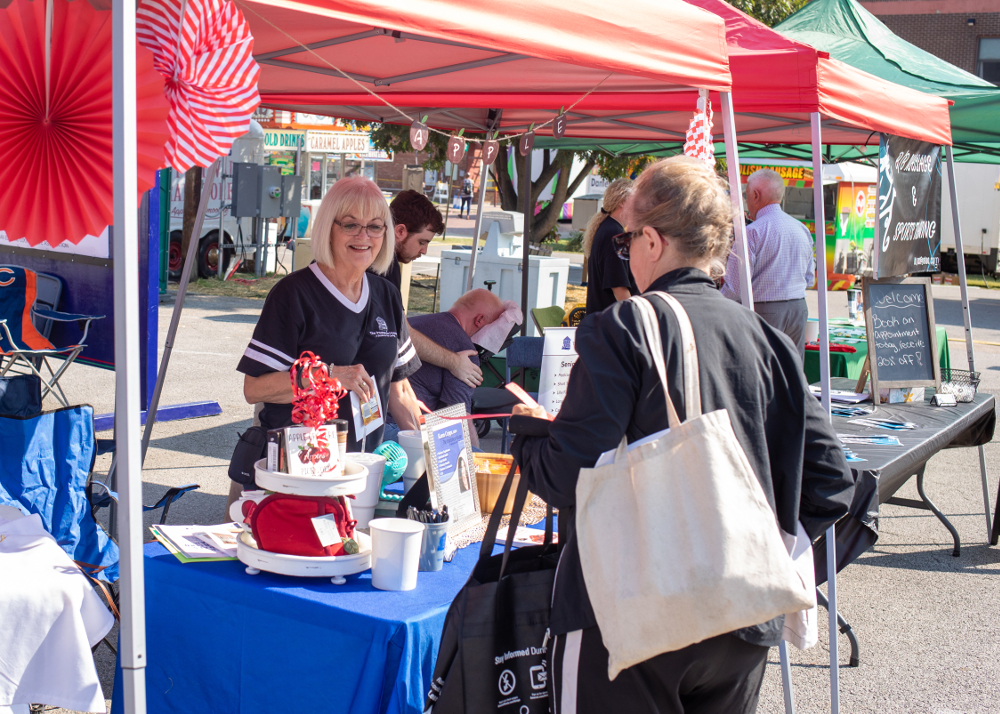 Also, make sure to enjoy all that the Murphysboro Apple Festival has to offer including the Concession at the Appletime Stage, Civic & Non-Profit Booths on Walnut Street, Arts & Crafts Fair on North 13th Street, and the Emporium & Bakery on South 13th Street.