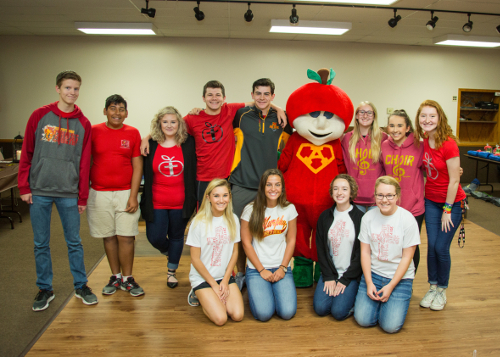 Serving as this year's Apple Festival opening ceremony, the Appletime Prayer Event brings together area church leaders in fellowship with the community to bless the festivities with words of prayer and song.
NOTE: Breakfast is normally served, but due to COVID-19 restrictions, the event will not include a meal in 2020.
The event is open to everyone and free of charge. Tickets are distributed by the members of the Murphysboro Ministerial Alliance and the Pastoral Care Department of St. Joseph Memorial Hospital.
EVENT CHAIRS: Donna Pugh, Sharon Stierwalt, & Jane McClure