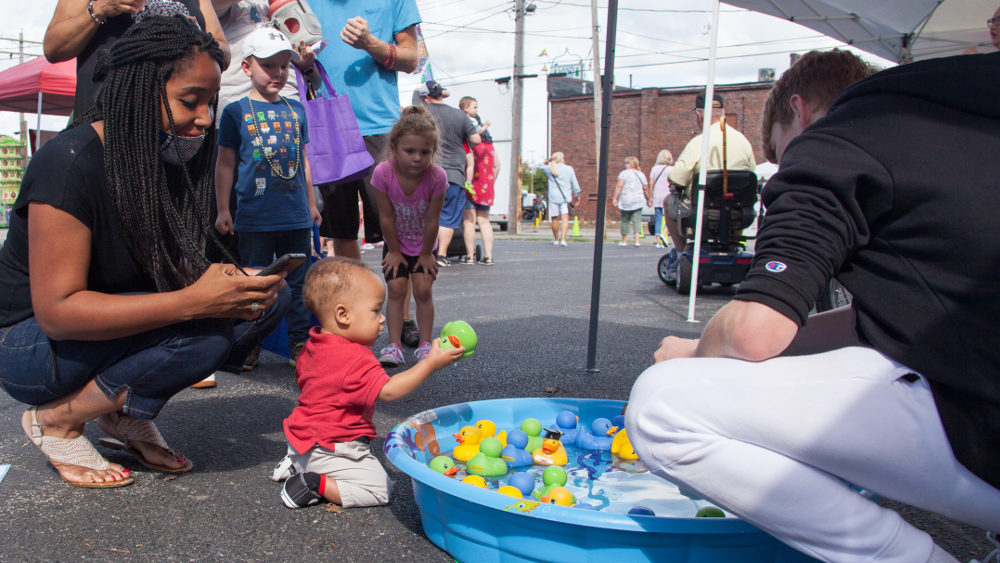 Free Games and other fun-filled activities are available for kids to enjoy.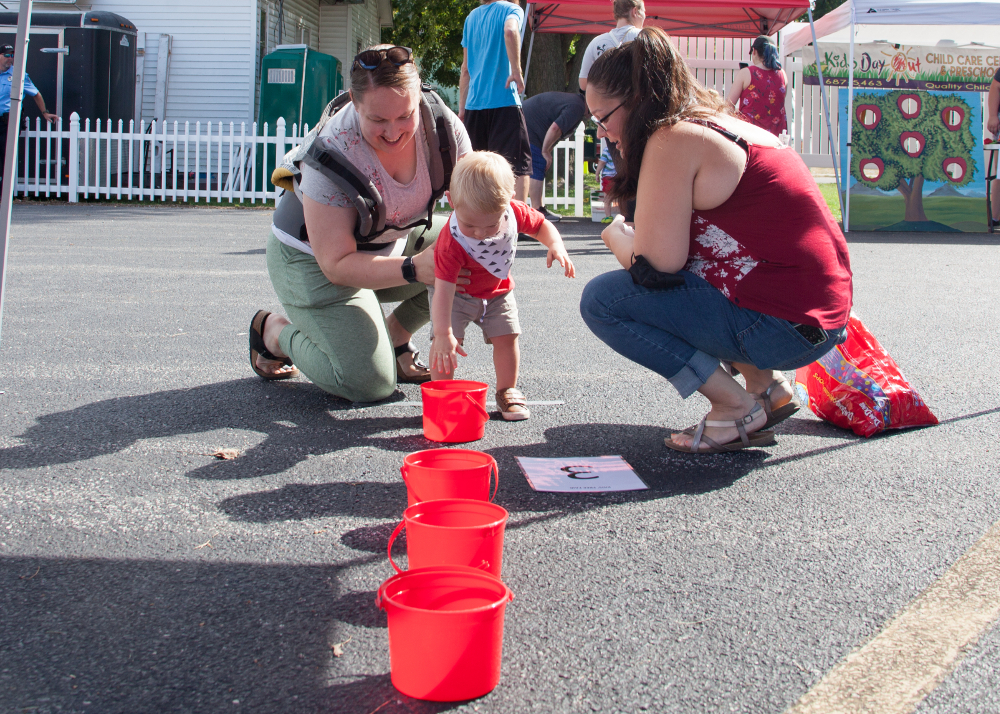 Also located within the Kids Free Fair - FREE APPLE CIDER & DOUGHNUTS!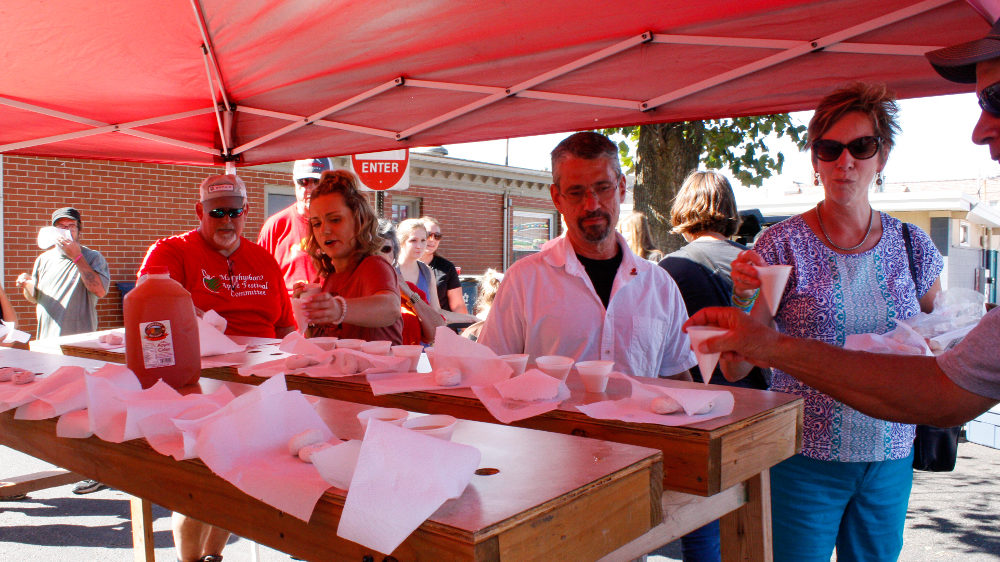 Starting at 3PM and open to the public, we will be giving away apple cider and doughnuts made possible by a generous donation from the late Fred L. Cook.
Supplies are limited and we run out quickly, so stop by early!