The Gen. John A. Logan Museum is hosting two exciting, new exhibits in the Murphysboro Event Center for the 71st Annual Murphysboro Apple Festival.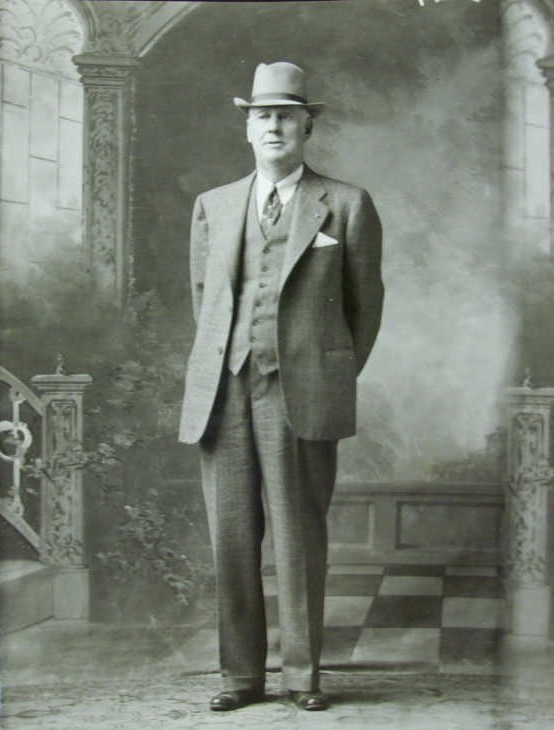 The first exhibit focuses on Rudolph Z "Pop" Gill, an American architect and builder in the classical revival style who designed several municipal buildings, club halls, and private residences in Illinois, Missouri, Kentucky, and Tennessee.
"Although he has been mostly forgotten, Pop Gill designed many of Murphysboro's business and public buildings built in the first half of the 20th century. While some of his buildings have been razed or remodeled, many remain as Gill designed them."
Information on Pop Gill and his career as well as the history and historic photos of many of his projects will be on display.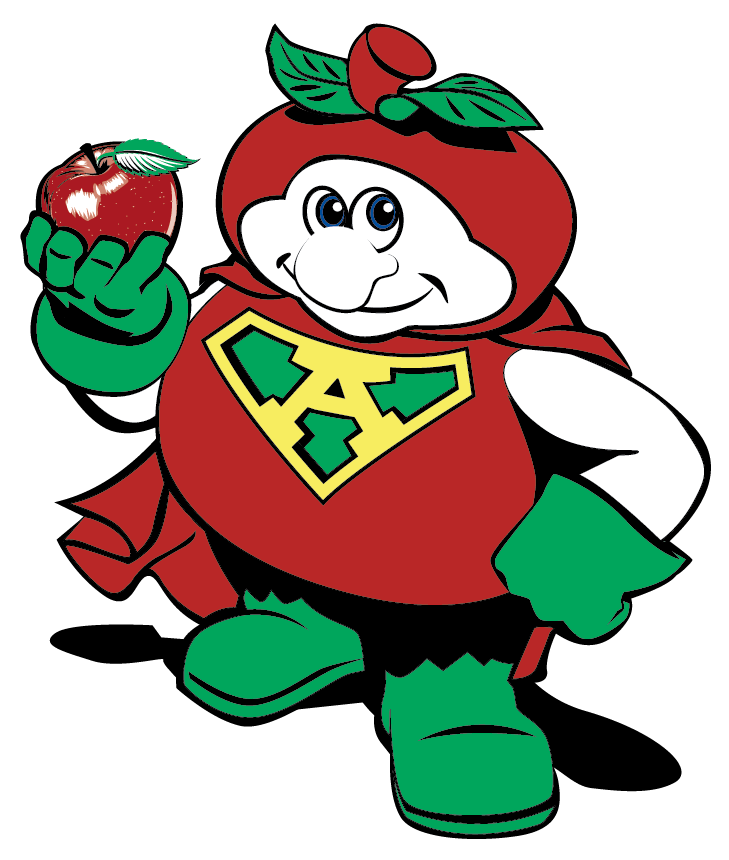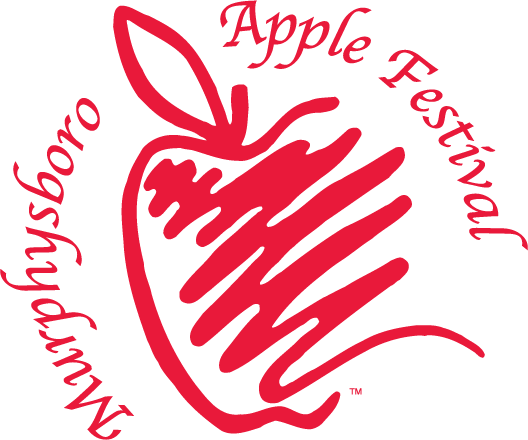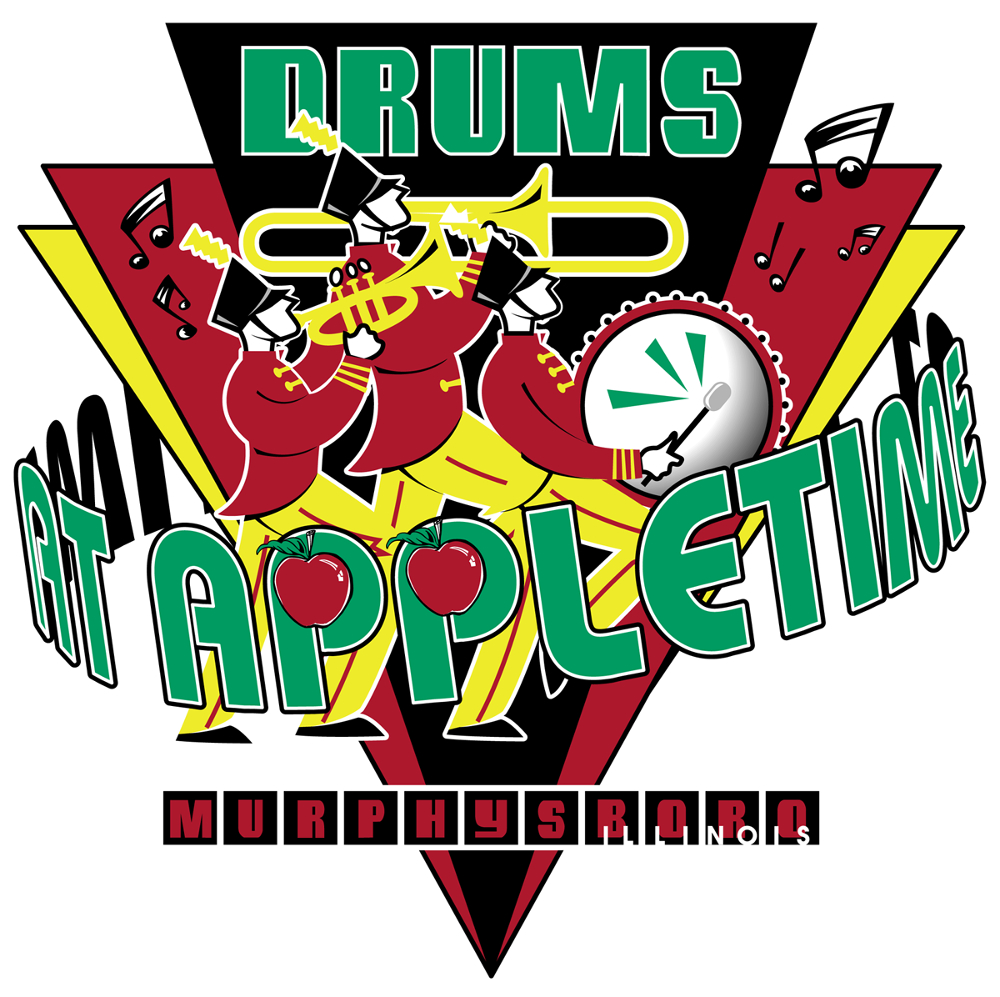 The second exhibit is a specially curated selection of Murphysboro Apple Festival photos, memorabilia, awards, and more from our 71 years. Some of these items have been in storage and not seen for many, many years!
"The Murphysboro Apple Festival began in 1952 and celebrating its 71st year in 2022. In that span of time, most of its cornerstone events remain despite the great changes that have occurred in the world in seven decades. The success of the Apple Festival's volunteer planners to adapt to these changes and keep the annual event relevant is the reason for its long run. This exhibit examines the creation of the Apple Festival and the evolution of all the events associated with "Appletime" since its creation."
We hope you stop in at Murphysboro Event Center during the Festival to see our exhibits that celebrate what we think makes Murphysboro, "Murphysboro."